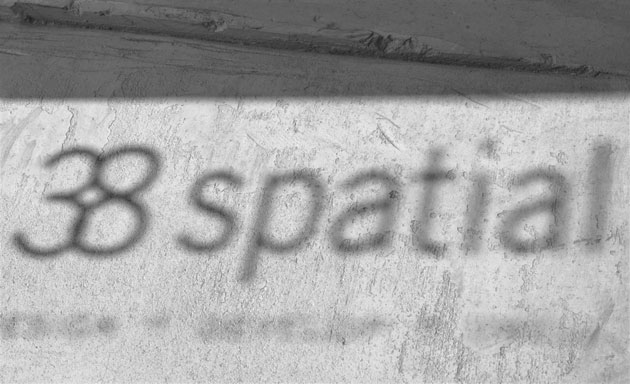 38 Spatial, Inc. is a dynamic firm representing the union of architecture, design and real estate. The inspiration behind 38 Spatial Inc., can be attributed to our founder Alexander Barrett's passions for design, beauty and a sense of place. His mission is to provide unparalleled client service with esteem & integrity from the foundation to the finish.
The firm consists of three branches. design, develop, and dwell.
"design" is a collaboration of talented architects and designers. With a presence in the Napa Valley, San Francisco Bay Area, and Barcelona, Spain, 38 Spatial is a full service architecture and interior design firm known for our design of residences, commercial and retail spaces. Regardless of budget or scale, buildings are for people and it is our core belief that every contribution to the built environment should be thoughtful and purposeful. It is our goal to provide seamless client service through the often times chaotic process of making spaces real places.
"develop" is a joint venture between 38 Spatial and a private capital firm which focuses on identifying redevelopment opportunities. Based on rigorous research and analysis, our team can deliver investment opportunities with significant risk mitigation and strong upside potential. With a strong track record in the market, significant local resources and knowledge and an internal team of expertise in all areas of planning, entitlements, design, development and financial analysis and structuring; the develop team seeks to capitalize on the current market to create a profitable investment platform.
"dwell" is based on the simple guiding principle that the mission of a service company must indeed be serviceability. The dwell team has quickly established themselves as the most innovative real estate firm in the Napa Valley by being the first to create a combination Architecture and Real Estate Company. Our clients benefit from having architects who can answer questions concerning the potential possibilities a property has to offer and those inevitable pre-purchase questions, "will the home addition you are about to do pay for itself at resale?"