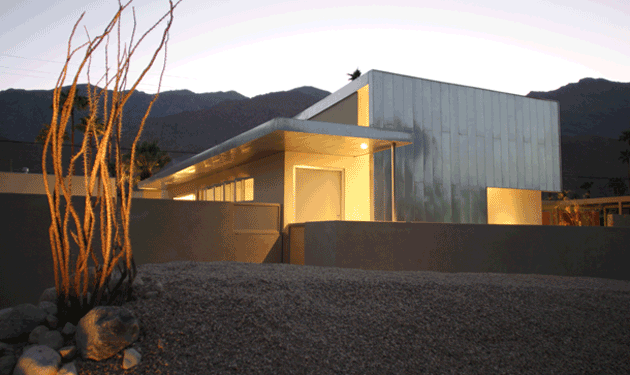 38 Spatial "Design" is a full service architectural and interior design firm that combines award-winning expertise and renowned heritage of modern architecture in a wide range of building types. The projects we design are twenty-first century responses in building form and function.
We are innovative and collaborative problem solvers. This due the team of people we employ and our expertly trained consultants. The consultants we partner with are the best in their respective fields and share our values of fresh thinking, responsive service and attention to detail.
From the initial meeting of every project, we work with clients to understand who they are and the challenges they face so that we can demonstrate how architecture can help. Whether a new building or adapting an older structure for new uses, our solutions reflect today's technology - and add to that a commitment to a sustainable future.
A space must suit a lifestyle; 38 Spatial design, develop and dwell with this theory in mind.